Inline Chiropractic Group Staff - Chiropractor in Sierra Vista, AZ
We've been delivering quality chiropractic care to the Sierra Vista community since 1983.
It all started with Dr. Clyde Zerba. He was stationed at Ft. Huachuca in the 70's. He loved the area and the people here. So, after completing Chiropractic College, he returned again to Sierra Vista to begin his practice. He was joined by his son, Dr. Lucas Zerba, in 2007.
Meet Our Chiropractic Team
Ada and Angela, Our Awesome Front Desk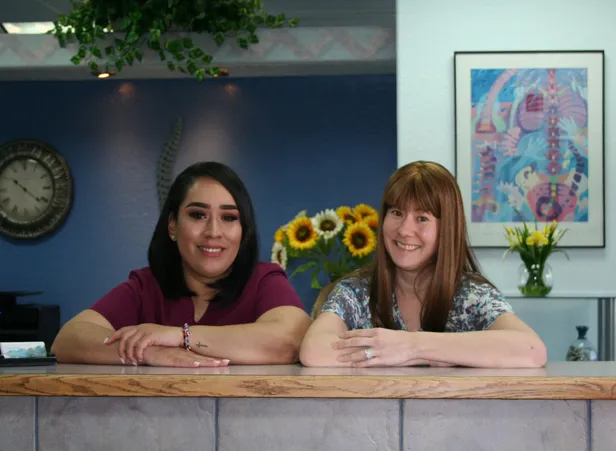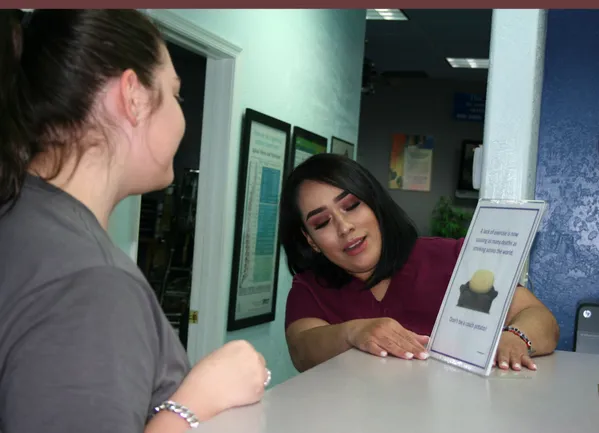 Our office staff is here to serve you!
Thanks for visiting our site. We look forward to meeting with you in person and learning how chiropractic can fit into your health care goals. Give our Sierra Vista chiropractic office a call or email and we can arrange a time to explore your options!