Chiropractic Orientation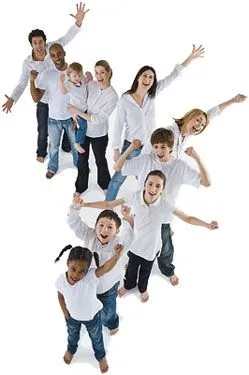 We provide a Chiropractic Orientation Class for all of our new patients. It is always free of charge. It is about 25-30 minutes long. It explains to you what Chiropractic focuses on, how your body should function under optimal conditions, how to better understand your x-rays, and gives an explanation about what our goals and expectations are for the type of care that we provide. We offer this Orientation on Mondays at 5:30 pm.. We not only encourage our patients to attend, but to bring your friends, family, etc. Anyone who is interested in learning about Chiropractic is welcome to attend, patient or not.
Report Of Findings (ROF)
After the class, we like to use that time to go over our Report of Findings with you, unless we have already done this on your second visit. Attending the class first allows you to better understand what we are going to tell you in your report, as well as to better enable you to make the best decisions that will fit your situation. In the Report of Findings, we will go over our examination and x-ray findings, as well as provide you with an appropriate treatment plan and home exercises (if necessary).
Contact Inline Chiropractic Group today to make an appointment.