Treatment Plan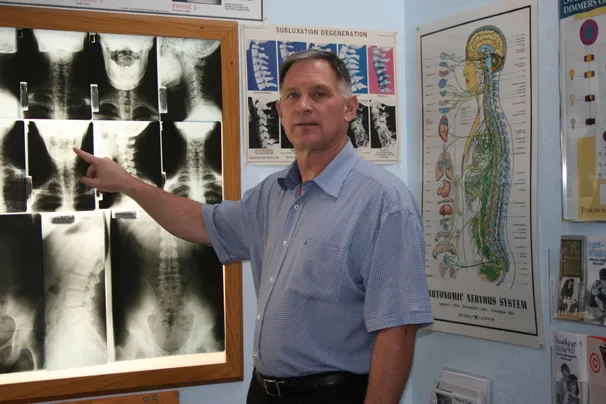 Report of Findings
On your second visit to our office, the Doctors will talk to you about how you responded to your first visit. Next is a detailed Report of Findings to go over all the information and history gathered from the first visit. We will also take this time to show and explain the x-rays that were taken. Then we will discuss a treatment plan that the Doctors feel will yield the best outcome for your particular case.
***If there is another person, (spouse, friend, family member) who helps in making any health decisions, it is strongly advised that they attend the Report of Findings with you.
Second Adjustment
Another adjustment will then be performed on you. Afterwards, exercises are sometimes given to our patients, and if you fit into that category, a detailed method of how and when to perform them will be given to you.
Take a look to see what you can expect during your regular visits to our office.
Contact Inline Chiropractic Group today to make an appointment.